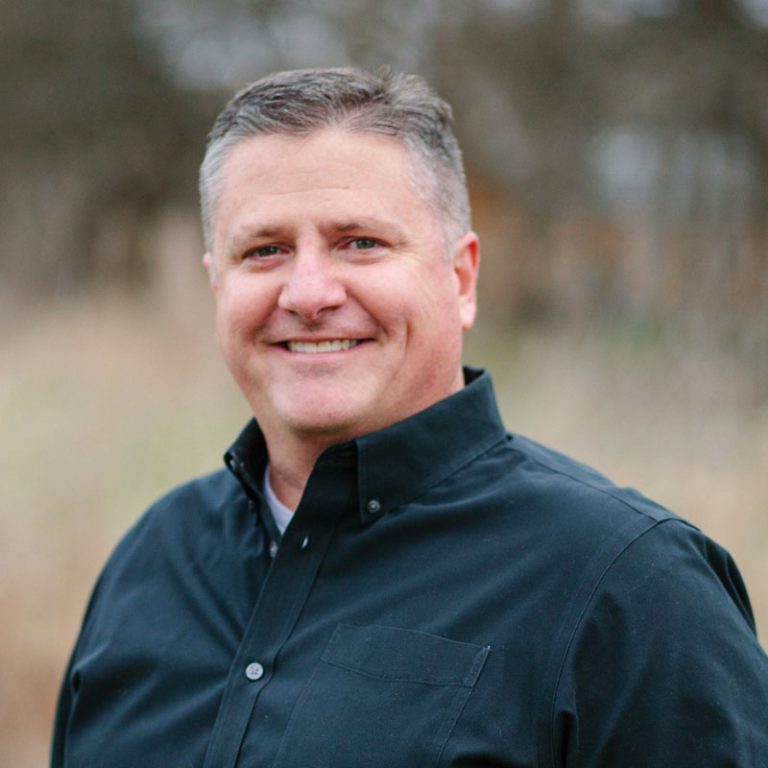 Mike Roy, Lead Pastor
Mike became a Christian at age 16 when he heard and responded to the message of Jesus at a church where he was invited by friends.  He and Lynda have been married since 1992. They have three children.  He has degrees in Bible and Theology from Southwest Baptist University, Midwestern Baptist Seminary, and Southern Baptist Seminary.  He has pastored 4 other churches over the course of 24+ years in ministry.
Elders
The term "Elders" is a word taken from the Bible, and these are men from the church who are charged with shepherding and leading the people of Pathway.  They serve as spiritual leaders and are elected based on their humility, knowledge, caring, and trust from our people.  
John Regan, Elder
John is a web developer and former full-time minister who has served in youth ministry, music leadership, and as a Chaplain Assistant in the US Army. He holds a BA in Christian Education and has attended Midwestern Baptist Theological Seminary.
John and his wife, Haley, have three kids, two dogs, a cat, and a one-eyed turtle.
John is also a disabled Iraq veteran, and loves to tell the story of how Jesus salvaged his ruined life and healed his broken relationships.  Ask him about it sometime!