Pathway Church is a Christian church, holding Baptist Christian beliefs. If you'd like more information regarding our convictions, be sure to take a look at our Values & Beliefs page.
Sundays
     •  10:30am Sunday Worship Service
Wednesdays
     •  6:30pm Bible Study: All Ages
We're located right across the street from the Rec Park in Raymore.
904 S Madison St.
Raymore, MO 64083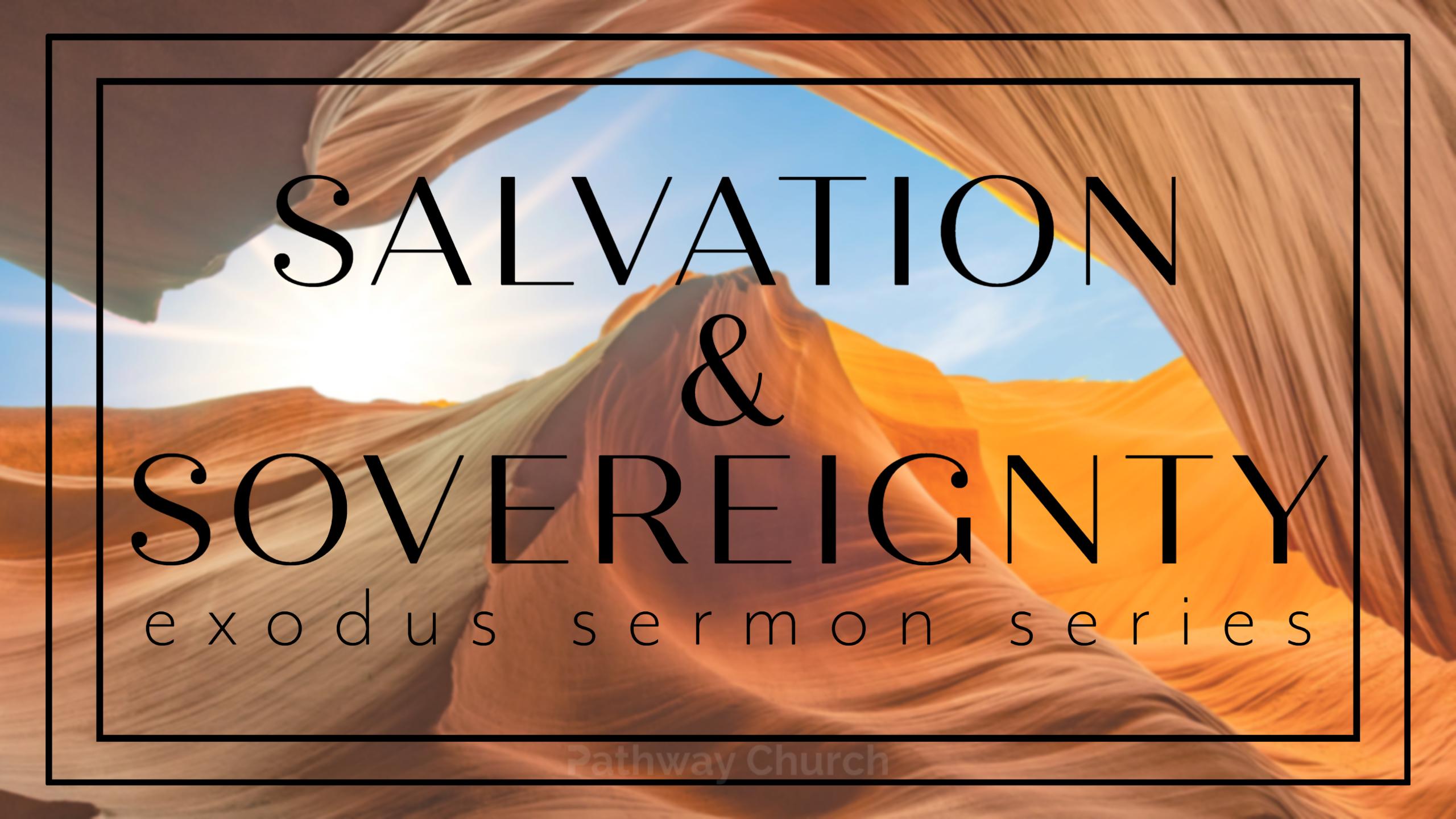 The Bible book of Exodus displays how the Lord can change lives by His grace, initiative, faithfulness, and power. Have you felt far from God? Do you long to enjoy God's presence and a relationship with Him more? God can use this study through Exodus to move you from bondage to bonding with Himself, the majestic King for whom we were originally created. Exodus points us to a close friendship with the Lord and how to enjoy life as His "treasured possession."
Find out what to expect during your first visit to Pathway Church.
If you are unable to join us in-person on Sunday, catch our Facebook Livestream @pathwayraymore.